CALL NOW: 0800 FOG 111 - 0800 364 111
Email: Sales@SecurityFog.co.nz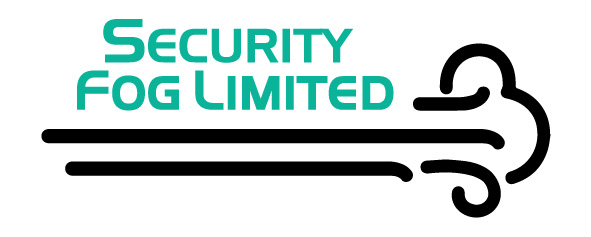 "Security Fog Protection"
"Safer Work Environment"
"That Technically Costs Nothing"
"Call To Book a Fog Cannon Demonstration
At Your Business"
Tel: 0800 364 111
(Charges Apply)
The Security Fog Cannon when activated
fills the room with a dense, thick, white, fog
which is non toxic and certified food grade
intruders flee & you can hide in the fog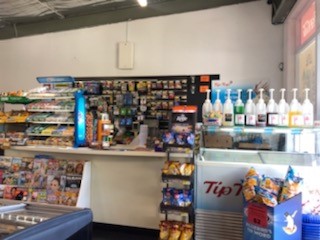 Dairy Shop Armed Holdups & Violent Attacks Increasing
Armed Robberies Rise 22% in West Auckland
Aggravated Robberies and Armed Holdup Waitakere
Now Up 200% in Rodney, - Link Here to Read More
Security Fog Provides the Solution
60 Month Business Term Finance Available
100% of the GST refunded upfront (cash bonus)
The finance Interest is 100% Tax Deductible
Depreciated in your company assets register 20% per year
therefore 100% written off over the 60 month finance term
You own it 100% and repay weekly, fortnightly or monthly
Alternatively you can pay at time of ordering
cash, eftpos or credit card accepted

"Buy Now !
Instead of Paying This Money in Tax to the Government"
"Protect your Staff and Business with Security Fog"

80sqm Shop $5.67/day
150sqm Shop $6.65/day
250sqm Shop $8.41/day
400sqm Warehouse (Approx $12/day)
(Conditions Apply, Prices Subject to Finance Acceptance)
Call Now: 0800 FOG 111
0800 364 111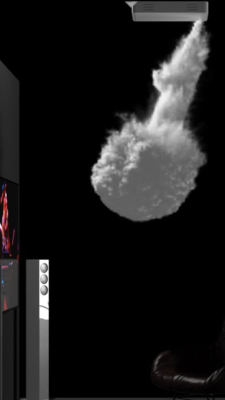 "Activated via Panic Remote Buttons and/or Burglar Alarm"
"Wrist Strap Remotes or Pendant Remotes"
"Foot Step On Wireless Panic Remotes"
"The Fog is Released Instantly ! "
"In 5-10-20-30 Seconds - No Visability"
"Burglar (s) Forced To Flee"
"Fog Protection of Your Property"
"Can't Steal What They Can't See"
"Staff Safety Device"
"Stop Burglary Attempts in Seconds"
"Can Be Enhanced with Strobe Lights"
"Stops Any Number Of Intruders"
"The Room Fills with Fog In Seconds"
"Create Safe Areas To Hide"
"And the Burglar(s) Are Forced To Flee"
"Completely Safe To Breath"
"No Toxic, minor Residue, no Smell"
"Certified Food Grade Fog Fluid"
AURA EOS FOG CANNONS
Security Fog Generators - Fog Cannons
Quality - Made in Italy
Nationwide Service Within New Zealand
Call Now - 0800 FOG 111
0800 364 111
Email: Stephen@SecurityFog.co.nz
1 Second after Activation the Fog begins to Release
This picture below is 2 seconds after activation
After 10-15-30 Seconds You See Nothing !
"Complete fog white out - no visibility"
Fog can be programmed to re-release
up to 4 times after first activation to maintain fog density
for up to one hour after the primary activation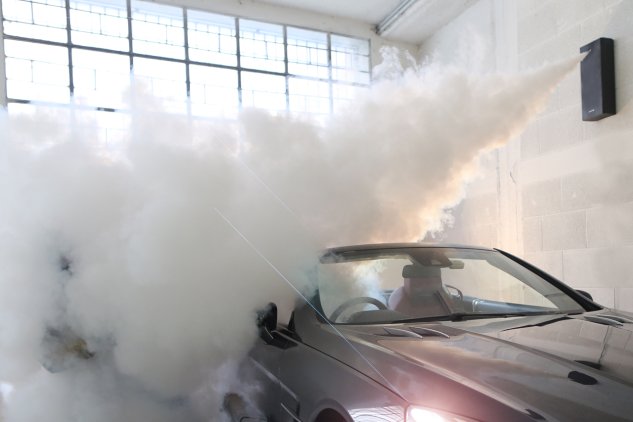 We offer different sizes of fog cannons
for businesses - shops and warehouses
and within homes, garages & sheds
"EOS Italian Fog Cannon Video Presentation"
View Live CCTV Footage of Jewellery Shop Robbery Attempt Stopped By Fog
View Live CCTV Footage of Tobacco Shop Robbery Attempt Stopped By Fog
Call for more information, ordering, quotation
or discuss site demonstration
within your shop, busines or home
Nationwide Service
Tel: 0800 FOG 111
Tel: 0800 364 111
Email: Stephen@SecurityFog.co.nz
Call to Book a Site Demonstration using our Fog Demo Unit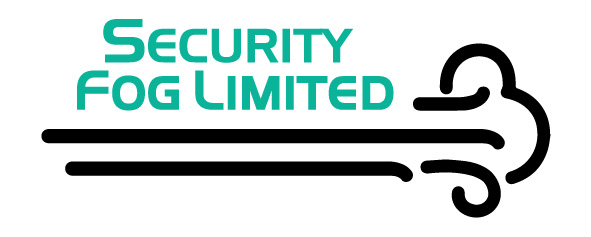 Is owned and operated by
Hudson Global Limited
Stephen Hudson - Director
Tel: 0800 364 111
A Trusted Supplier, Importer & Wholesaler
With +30 years in the NZ Security Industry
Gate Automation & Security Fog Specialist